Day 5 of the Smoothie Challenge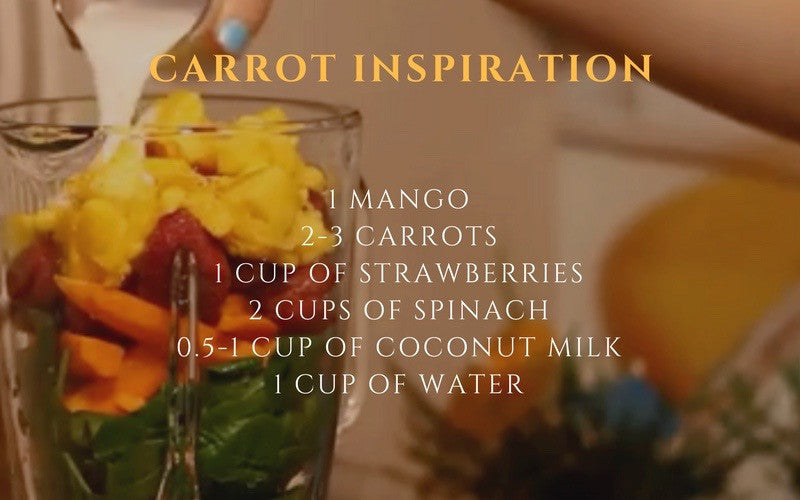 Day 5 of the 7 Day Smoothie Challenge 'Carrot Inspiration' 
A great tasting Smoothie. Remember to like us on Facebook and to sign up to our newsletter to keep up to date. 

Tag us with your photos with your Smoothies to be entered into our Prize Draw. 

1 Mango
2-3 Carrots
1 Cup of Strawberries
2 Cups of Spinach
0.5-1 Cup of Coconut Milk
1 Cup of Water
Leave a comment