The Lares Trek/Run - NEW 2 DAY TREK!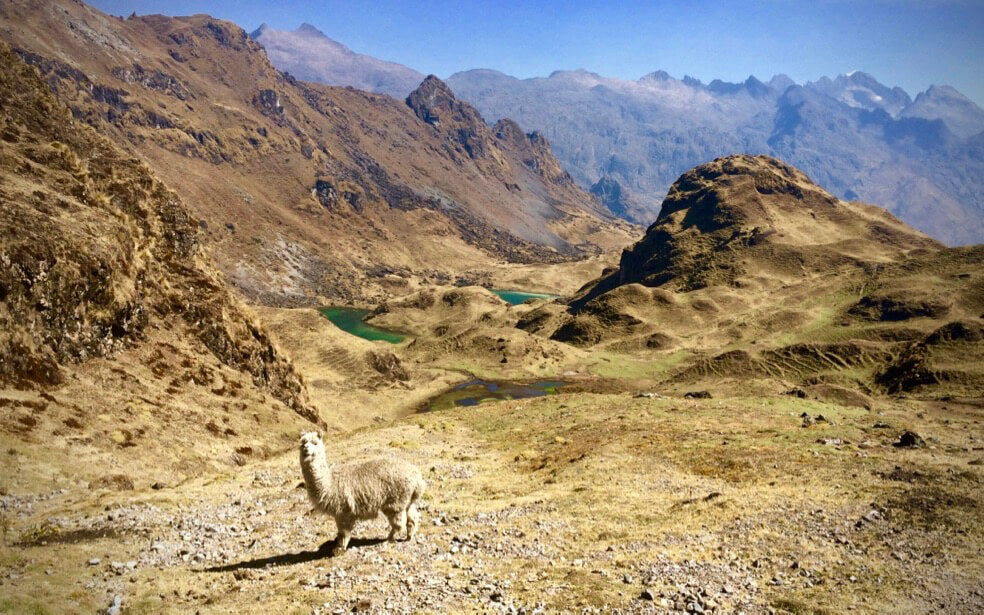 We have some really exciting news! We have finally gotten around to creating The Lares Trek/Run!!
This is the perfect trek or run for those that are short on time but would like to experience a pretty spectacular and breathtaking part of the Andes, in a distinct and special way.
We strive for our routes and trails to be away from the tourist train! Why come to Peru and go trekking in such a remote and special place to be surrounded by one thousand other tourists? Thats why our routes are unique to us! You are going to see very few other tourists (if any!). 
Plus, you will never have fifteen other tourists in your group! Our treks are personalized, meaning that they are put on just for you and your friends and family! There is something special, just being able to share the trail with your closest loved ones and having a truly magical experience. 
For more info on the trek and to learn how we created the route, then just click on the link below. 
https://www.perufitnessholidays.com/products/lares-2-day-run-trek 
16 Responses
Leave a comment