The importance of doing what you love!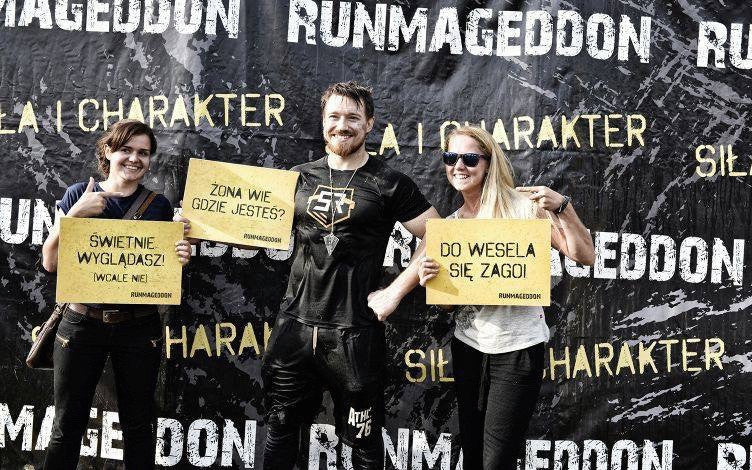 Last weekend our head Coach and co-founder of Peru Fitness Holidays took part in RUNMAGEDDON an extreme obstacle course, which makes Tough Mudder look quite ordinary. 
He completed it in a great time but rather than the time aspect, he enjoyed it and at the end of the day that surely is the most important thing. 
At Peru Fitness Holidays we believe that to do things that you love is the most important thing in life. Every person finds happiness in different things. Pawel, went from a successful career as an engineer to follow his passion in the heath and fitness industry, where he now wears a smile on his face everyday as he helps many people reach their fitness goals. 
If you find happiness running and exploring incredible trails, working out in fantastic scenery and exploring amazing cultures then we at Peru Fitness Holidays would love to welcome you on one of our amazing fitness holidays.
Leave a comment