Welcome to our brand new website!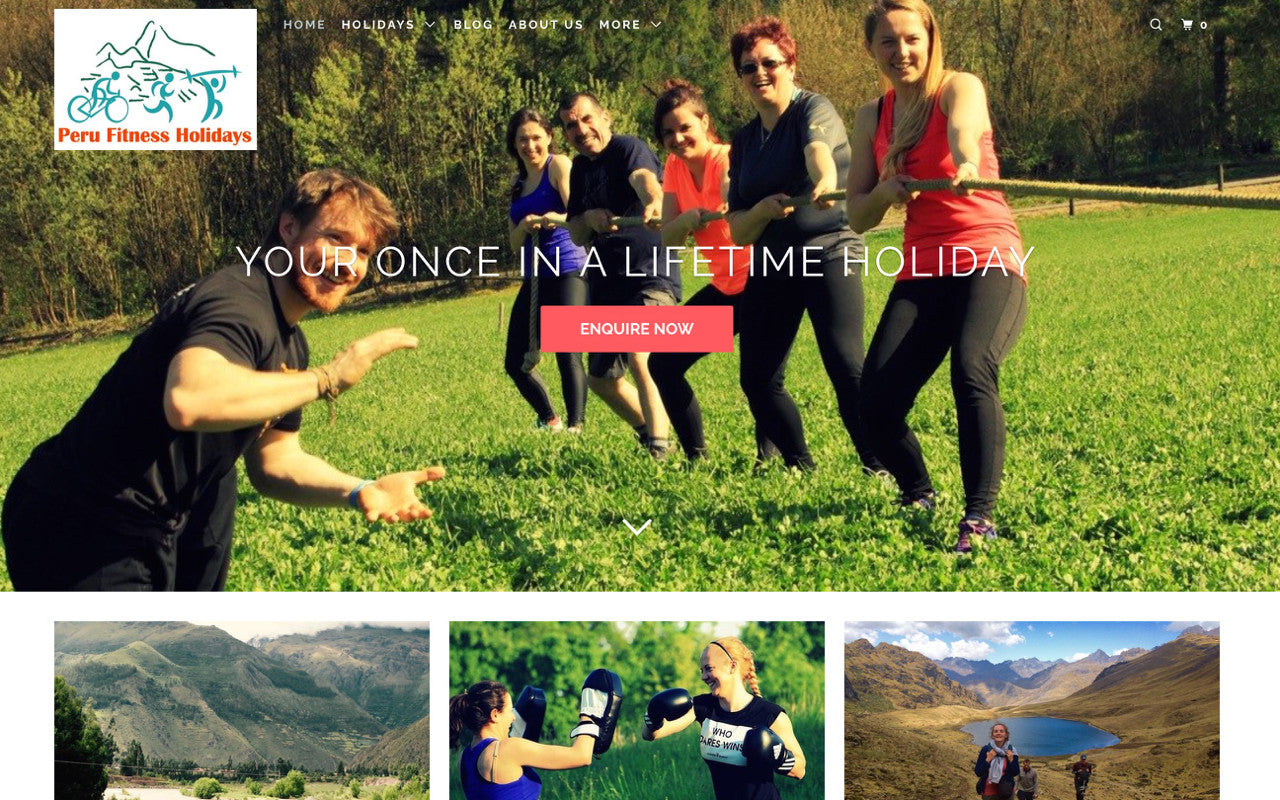 We are proud to announce that our new website is up and running. To celebrate we are giving away a free Llama workout t-shirt. All you have to do is to sign up to our mailing list. Just go on to our website and enter your email address in the sign up sheet (found in the footer). 
The winner will be announced on the 6th March. 
Leave a comment