Free to Run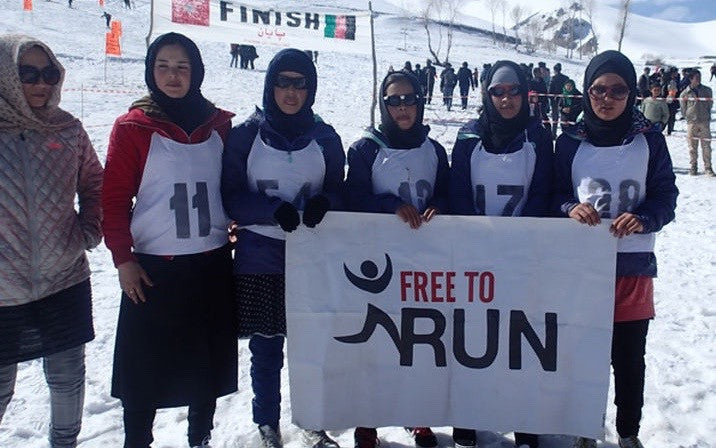 At Peru Fitness Holidays, we are very conscious of the importance that sport and exercise has on the general public and most importantly it has on children. Not just the health benefits but all the social skills that come with participating in sports. 
Most of us who will read this, will have grown up with sport and exercise as a part of our childhood, (whether we liked it or not) and as a result it can be difficult to imagine children who are deprived of this. Even more difficult, is to imagine women who are banned from participating in sport or exercise solely due to their gender.
We recently came across an amazing NGO called, Free to Run, that is working in some of the most repressive countries for females. Their mission is to use running, physical fitness and outdoor adventure to empower and educate women and girls who have been affected by conflict. They support those living within conflict areas as well as those who have been forced to flee and live as refugees outside of their home countries.
To read more about this amazing NGO and all the good work that they do, you can check out their website http://www.freetorun.org or like them on Facebook https://www.facebook.com/FreeToRunNGO/
1 Response
Leave a comment